Driving More Customer Visits Has Never Been So Easy...And
FUN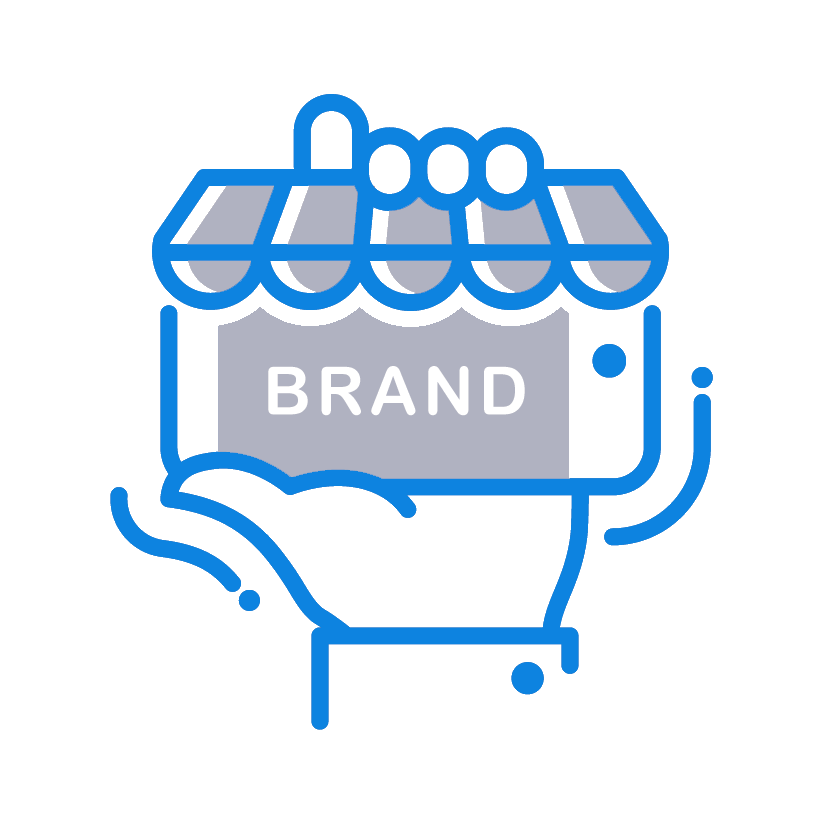 Own Branded Mobile App
Your own branded app gives you access to your customers 24 hours a day. They let you advertise when they're on the train, at the bus stop, or as they walk to work. This is the new medium for engagement. Use it.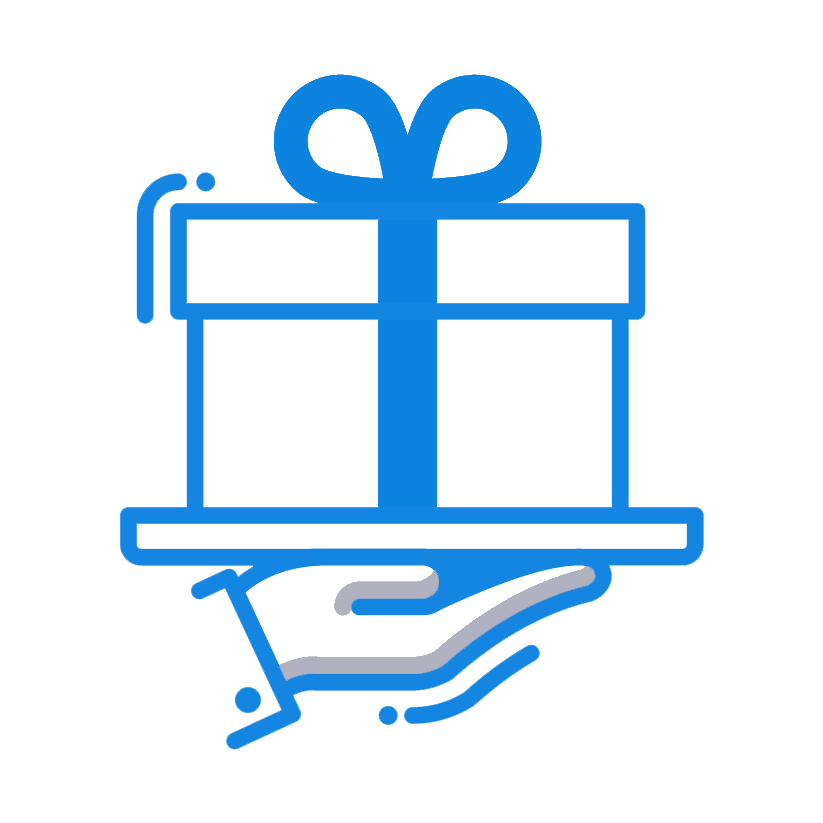 Play Daily To Win
Our reward platform is created with the customer experience in mind. We've made our program fun and exciting to use. Entertaining games and rewards entice interest and increase sign ups.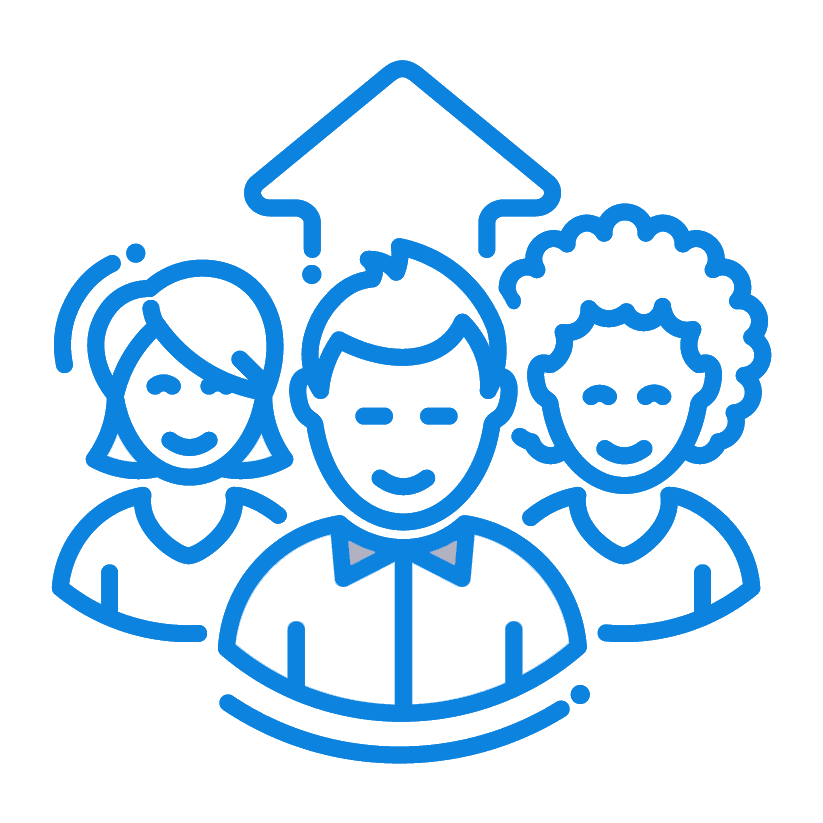 No More Slow Days
Our solution automatically helps you identify, track and promote your business to customers who are more likely to become return customers and sources of repeat revenue.
---
We Deliver Proven Results
Case Studies - Mikoto Ramen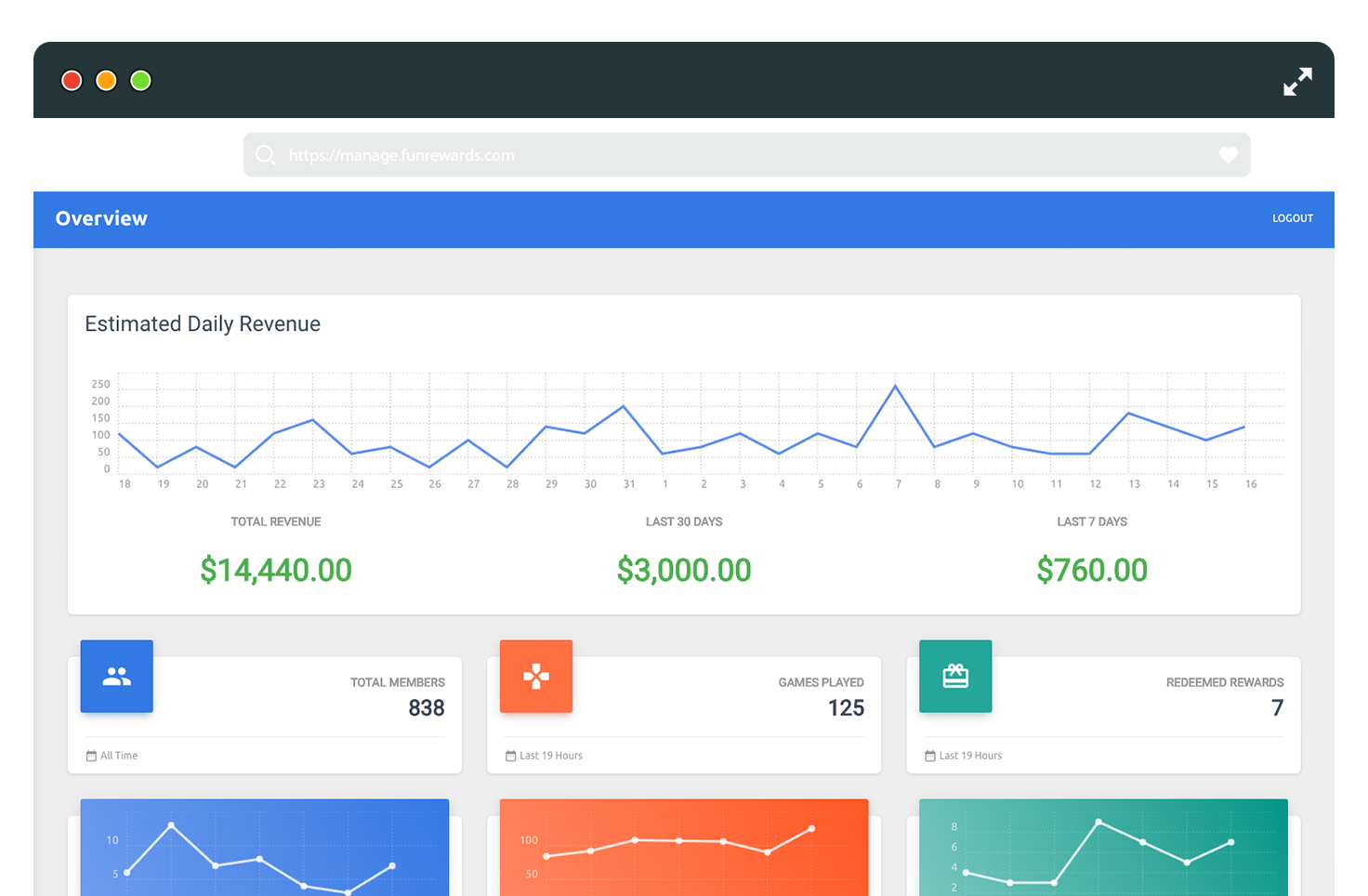 ---
Your Own Custom Branded App That...

Excites

Notifies

Engages

Reminds

Works
rate_review
More Organic 5 Stars Reviews
There is no easier way to get 5 star reviews on the most popular review sites. Period. FunRewards entices customers to submit reviews by gamifying the experience. Automatically funnels the Right customers to Right review sites at the Right time.
people
Grow a Customer Database Seamlessly
Subway did it. Starbucks does it. You need to be doing it, too. Keep track of valuable consumer data, and promote to your most loyal customers at anytime.
mood
Positive Identity for Your Business
Logos are eye catching and memorable. They keep you in your customer's mind. When they look down at their phone and see your app logo, they can't forget you. Make your brand memorable.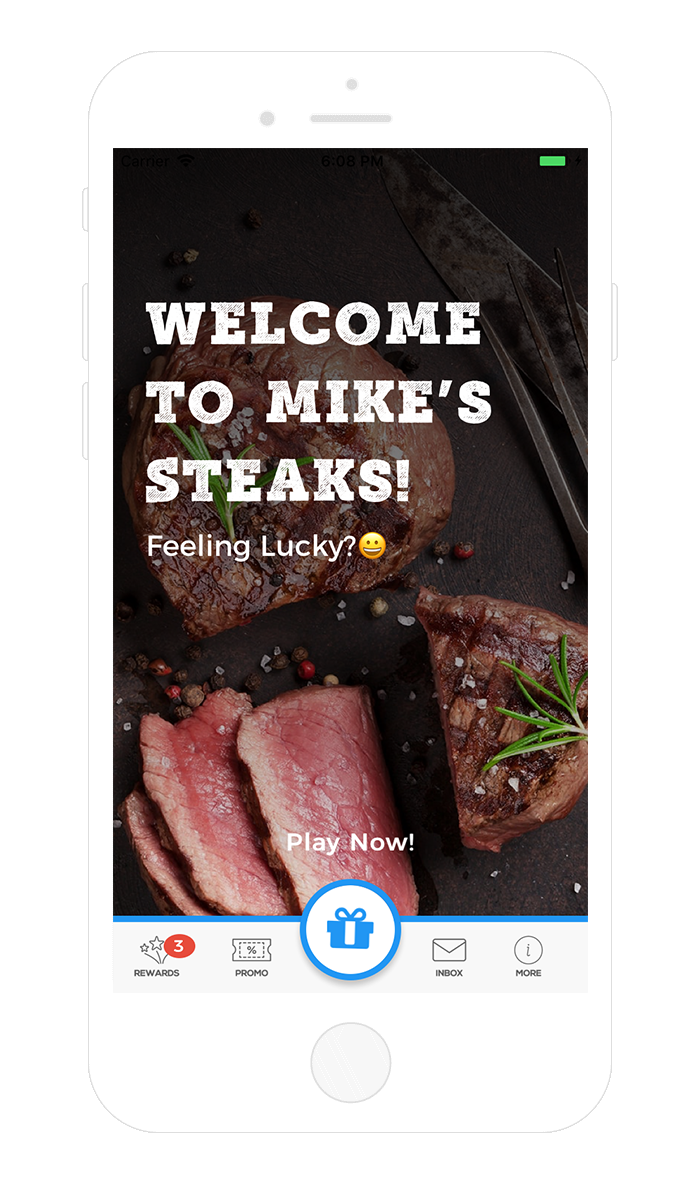 ---
Keep Customers Engage with Your Business...

Daily

Repeatedly

Happily

Automatically

Frequently
local_play
Daily Scratch Game
Customers can play a fun daily scratch game for discounts and prizes in your app. You have full control of your rewards and the odds of winning in your FunRewards management portal.
card_giftcard
Prizes and Exclusive Offers
Customers can easily redeem their prizes and offers through the app. They will simply select the reward that they have won and show it to the server to redeem. The rewards are automatically deducted from the app account for a hassle-free transaction.
loyalty
Coupon Promotion
Trackable coupon codes encourage customers to come back and interact with the app to access special promotions. Customers can activate your pre-configured promotions for special savings right through the app.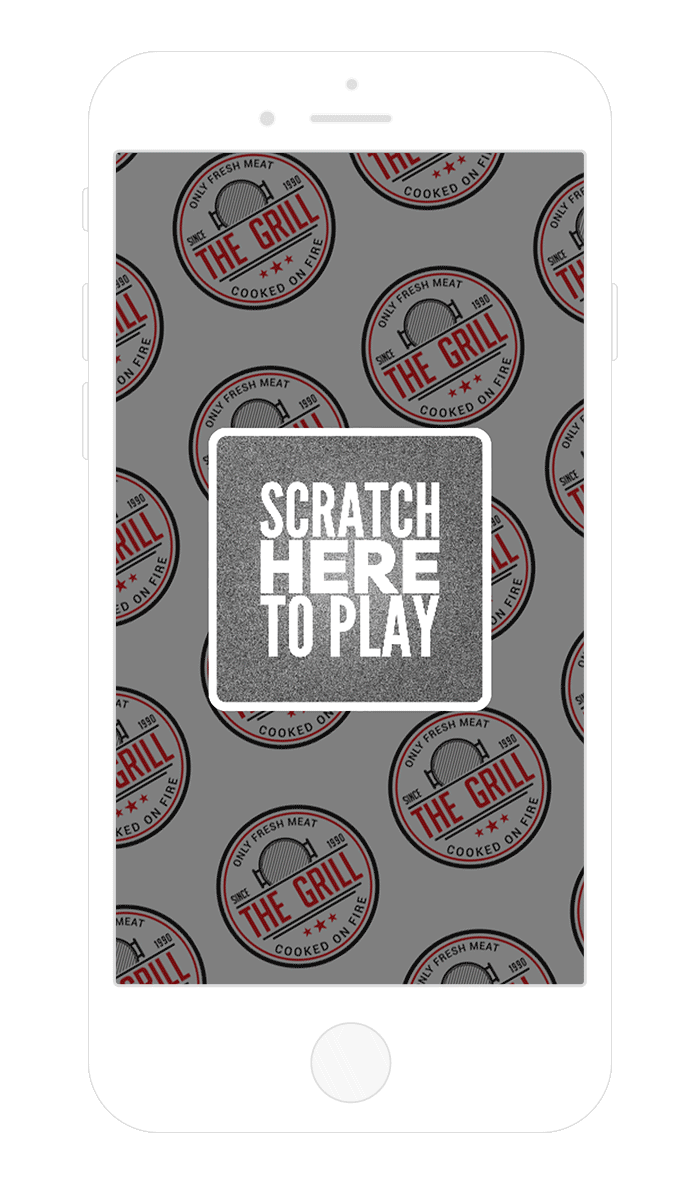 ---
We Build Products that Increase Traffic and Boost Sales
trending_up
Increase Visit Frequency
The expiration date on your promotions encourages customers to come back to use it within the desired timeframe you've selected.
person_add
Customer Acquisition
Leverage mobile and social technology to increase Word-of-Mouth marketing.
favorite
Loyalty and Retention
Build customer loyalty with excitement and positive emotions generated by the game and prizes.
monetization_on
Boost Average Ticket Size
Rewards and prizes are a great way to steer your customers toward new products and higher-margin items.